Great read! Thank you for sharing this information. So sad and true. ALL women are worth protecting.
Moorbey'z Blog
https://www.npr.org/player/embed/568133048/568133049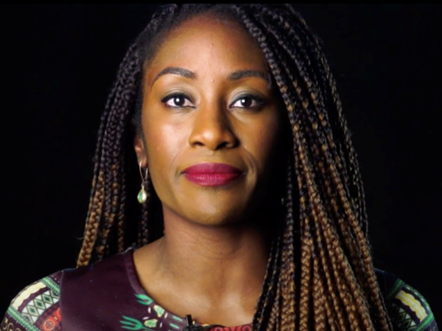 The Washington Post
The recent cultural reckoning over sexual assault and harassment has highlighted the dangers women face in workplaces throughout Hollywood, media organizations and in public office. The growing number of accusations has put a spotlight on high-profile men's abuse of power, many times with white men being accused by white women. But what about stories from women of color?
Karen Attiah, The Washington Post's global opinions editor, tells NPR's Lulu Garcia-Navarro the current conversation surrounding sexual harassment largely excludes women of color who are victims.
Attiah points to the numerous accusations against musical artist R. Kelly. The claims against the 50-year-old R&B singer span a number of years and range from illegal underage relationships, child pornography and most recently, holding women against their will.
"When…
View original post 527 more words